Powered By: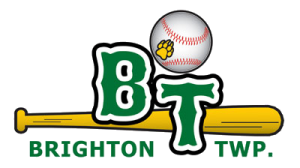 Event Date: April 1,2017
Event Location: Seven Oaks Country Club
Event Time: 6:30pm
No tickets will be mailed.
All tickets will be left at the door the night of the event.
---
BTBSC Adult Night Out – Presented by Bufalini's Plumbing Solutions LLC
Oops! We could not locate your form.