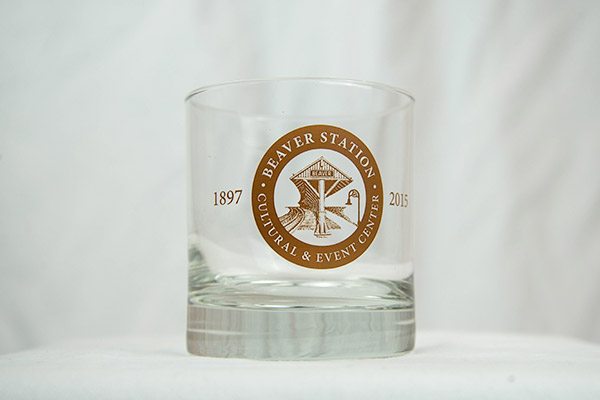 The Challenge
Beaver Station was preparing to celebrate their long awaited grand opening.  They wanted a gift to give their supporters that was both affordable and classy.
The Solution
Pacer provided several glassware samples and finally a classic 8oz Rocks Glass was chosen.  The glass was delivered in both individual and 4 piece box sets.
Interested In Working With Us?