Experienced
.

Creative

.

 Results Driven

.

Ready to Work for YOU

.
Video
Our in-house video team can write, shoot, record and produce a video that will showcase your business.
Wordpress
We love WordPress and use it to develop a large portion of our sites.
We develop completely custom sites that take advantage of all that WordPress has to offer.
Mobile Friendly
Everyone is mobile, so we design for that. Smartphones, tablets…you name it, and we make sure your site looks good on it.
Social
Our experts will get people talking about your company on the web. Twitter, Facebook, whatever it is, our people use it daily.
Custom Solutions
We have creative people in-house. That means that everything we do is custom built to fit your needs.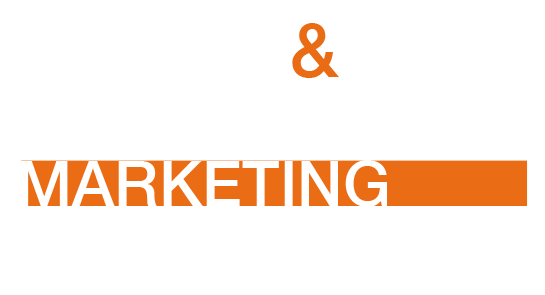 Our Video Reel
From broadcast to Youtube, Vimeo to dvd, our talented video team is able to tell stories with film.  Our commercials get results.  Our web videos endear visitors to your brand, and our training videos save you time and money.
Take a moment and watch our video reel to see what our team is capable of.
CHECK OUT SOME OF OUR RECENT WORK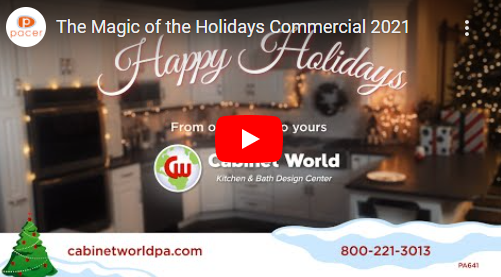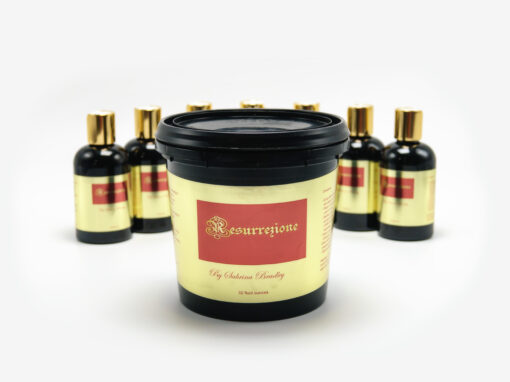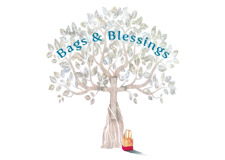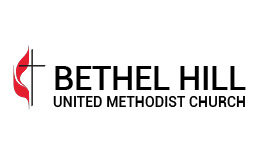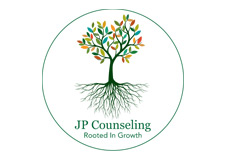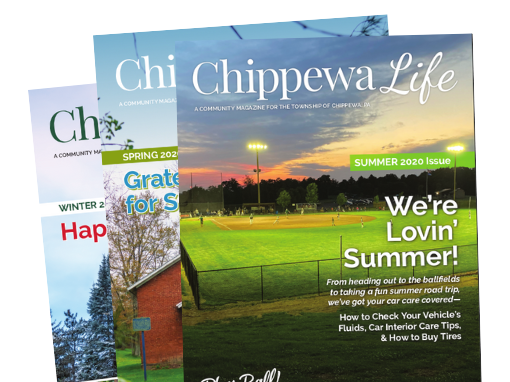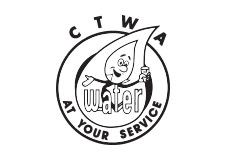 A LITTLE ABOUT PACER STUDIOS
We love what we do. We love where we work, and we love delivering results for our clients.
We provide a comprehensive marketing solution including strategy consulting, web design & development, video production, print design, copy writing and SEO.
As a complete solutions team, Pacer Studios offers customer-oriented services and delivers you creative and engaging marketing solutions.
Where We Work
We are located in the beautiful river town of Beaver, PA. We are seconds from the highway, which keeps us close to Pittsburgh, the airport, Robinson…or wherever our clients are.
We are also seconds from the beautiful Ohio River and minutes from various recreation opportunities. This helps our team keep the creative juices flowing…for you!
We Pledge To:
Understand your business.
Provide the best service that we possibly can.
Build solutions that last.
Educate our clients.
Remain creative and forward thinking.
Remain passionate about the details.
Listen with attention.
Do the right thing. Own our mistakes, fix what is broken and do what we promised to do…every time.
WHAT SOME OF OUR CLIENTS ARE SAYING
"Beaver Borough has chosen Pacer Studios over the years because of their creativity and expertise, which helps us provide important information to our residents over a variety of platforms. Their professional staff has grown our magazine outreach, website and social media pages. We appreciate their partnership and consider them a valuable member of our team."
"Jason and his team were wonderful to work with on our annual video for the Beaver County Chamber of Commerce. They provided a great product that can be used for several years, and their customer service was top-notch. We're looking forward to working with the team on future marketing projects!"
"Pacer Studios has made my life so much easier! They are so creative, accessible and excellent communicators. They provide strong attention to detail. Their work on our beautiful new website is amazing and it's simple to navigate and make changes I need to effortlessly. We are getting so many compliments! The staff at Pacer is professional, creative, passionate and so wonderful to work with. They are a one stop shop for social media, web design, promotional products, video production and so much more. Jason and his staff are highly recommended!"
"I used Pacer to design and print a trifold business flyer for my organization and they did an amazing job, on time, and at excellent prices (which seems to be a rarity these days). I've also consulted with them on web design and couldn't be happier with the work they have done. Would highly recommend for any size business."
Our Office
Pacer Design Studios
445 State Ave
Beaver, PA 15009
724.709.7261