PROMOTIONAL PRODUCTS
Statistics say that 90% of Americans own a promotional product that they have received in the last 24 months, with 89% of them able to recall the advertiser that they received it from.
Selection
We help you sort through the thousands of available promotional products and select items that will have an impact, and enhance and support your brand.
Real Samples
We have many products already in our showroom, and can get the others in quickly.  We make sure you can touch and feel your item before you order it.
Fast Turnaround
We have relationships with many suppliers and can often get you your item within a couple days…not weeks.
In House Artwork
With our in-house graphics team you can rest assure that your logo and design will be professionally presented on your promotional item, unlike some other places that just pop a logo on their and call it finished.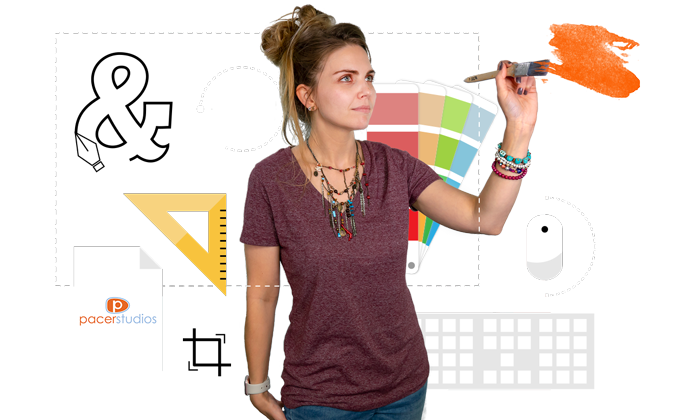 Our Philosophy is Simple: Stand Out
You don't want your business to blend in with the competition...and neither do we!
We make sure that your brand stands above the competition with our creative and quality work.
Our experience and our processes are tried and true, and we are ready to put them into action for you.
Take A Look At Some Of Our Recently Completed Promotional Projects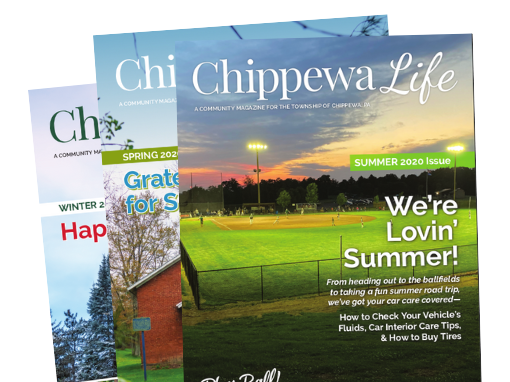 Learn More.
Our team of experienced professionals is ready to start on your project.