DIGITAL MARKETING
Building a brand is no longer about how loud you scream or how clever you are with your ads. It's about understanding how to put a true omni-channel strategy together that brings all the mediums, communication methods and platforms together to tell your brand story, whether paid, owned or earned.
Defined Goals
We can't help you get there, if we don't know where "their" is.  We work with you to determine trackable and attainable goals.
Develop Strategy
A well written plan is the key to success, and our team has years of experience developing coordinated and details strategies.
Execute
We do what we say we are going to do, and we are transparent throughout the entire process.  We provide you with reports showing you what we are doing and when we are doing it.
Track, Report and React
We track your results, report them to you, and react quickly to developing trends.  Our customized reports make it easy for you to understand how your site is performing in the search engines.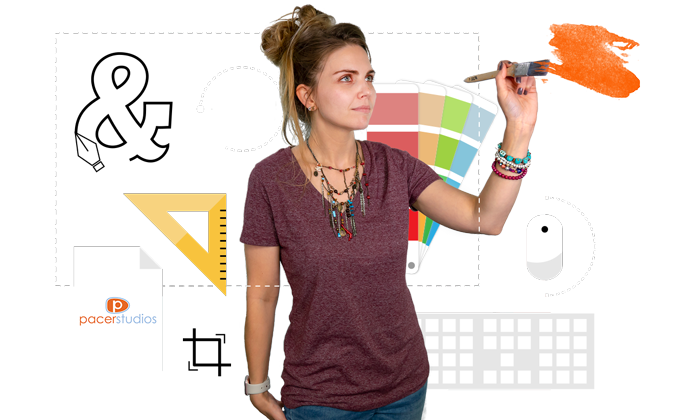 Our Philosophy is Simple: Stand Out
You don't want your business to blend in with the competition...and neither do we!
We make sure that your brand stands above the competition with our creative and quality work.
Our experience and our processes are tried and true, and we are ready to put them into action for you.
Take A Look At Some Of Our Recently Completed Digital Projects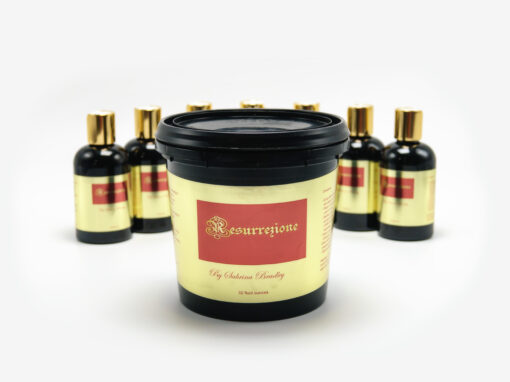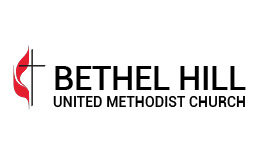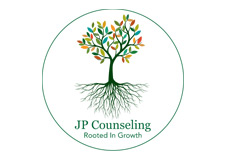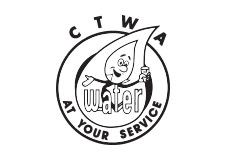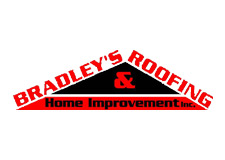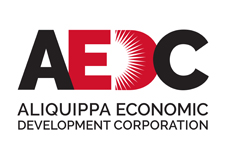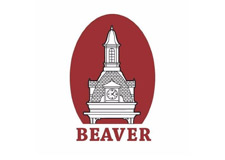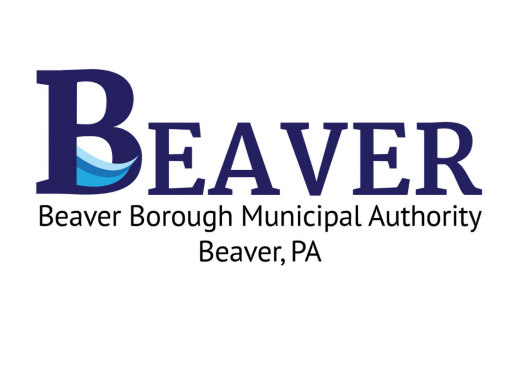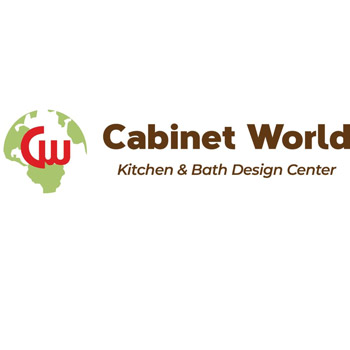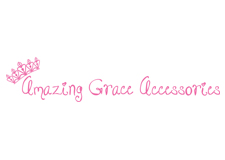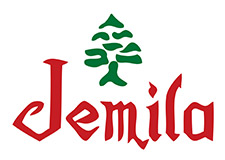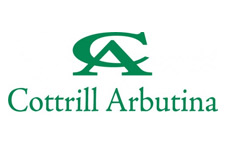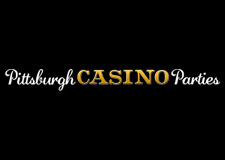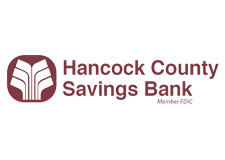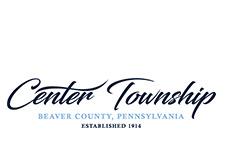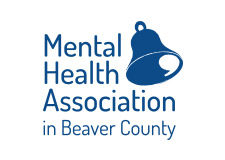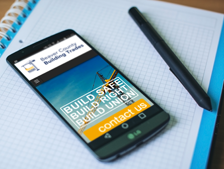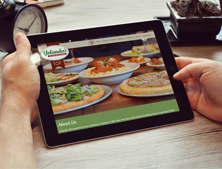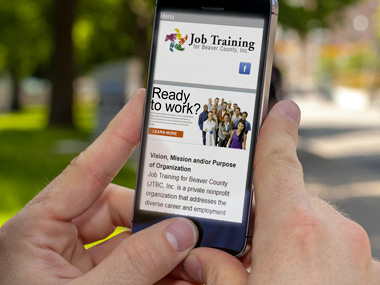 Learn More.
Our team of experienced professionals is ready to start on your project.