CUSTOM WEB DESIGN
We love to help our clients succeed by using well thought out, custom solutions.  This sets us apart from a lot of web designers who will push their clients into templated solutions.
Strategy
We know that every hour spent planning saves time and money in development.  We will work with you to understand your customers, learn your goals and then we help propel your success.
Mobile Friendly
Everyone is mobile, so we design for that.  Smartphones, tablets…you name it, and we make sure your site looks good on it.
E-Commerce
Ready to sell online?  We can set up the credit card processing, install the needed security and get you pointed in the right direction.
Wordpress
We love WordPress and use it to develop a large portion of our sites.  We develop completely custom sites that take advantage of all that WordPress has to offer.
Training
We train you and your team to update and leverage the power of your website.  We provide custom manuals to help when you have easy questions…but we are always just a phone call away.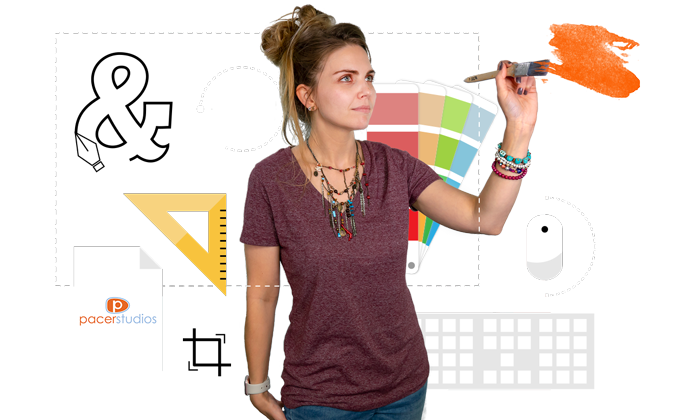 Our Philosophy is Simple: Stand Out
You don't want your business to blend in with the competition...and neither do we!
We make sure that your brand stands above the competition with our creative and quality work.
Our experience and our processes are tried and true, and we are ready to put them into action for you.
Check Out Some of Our Recent Work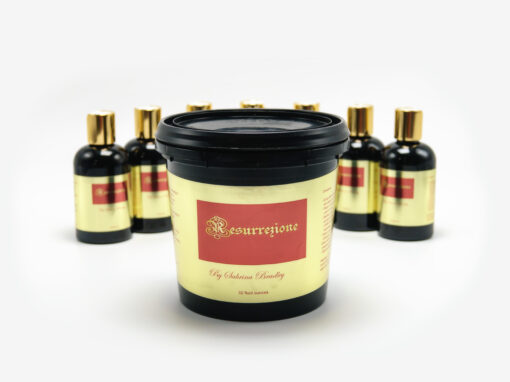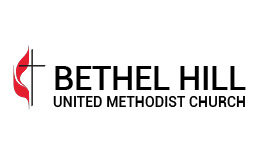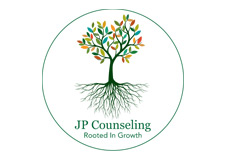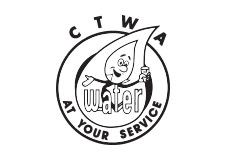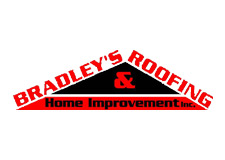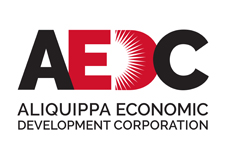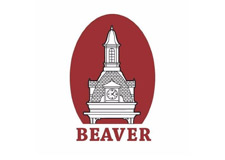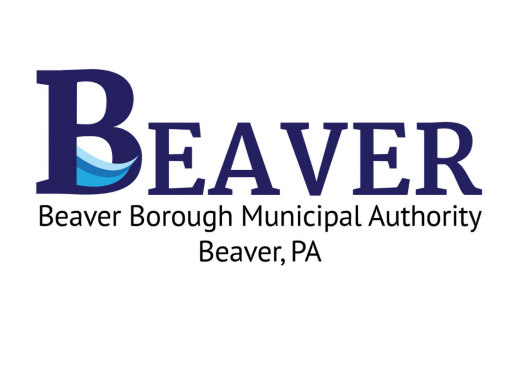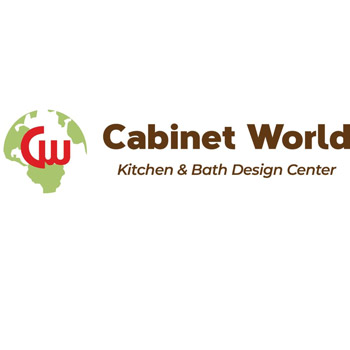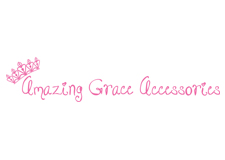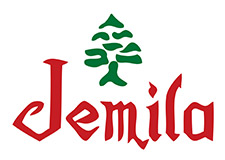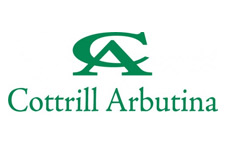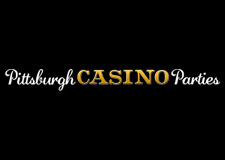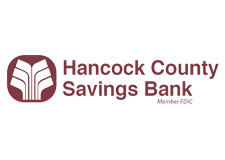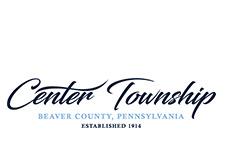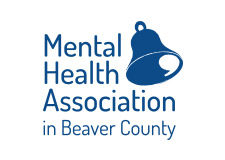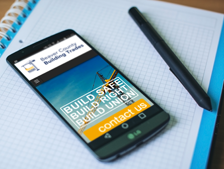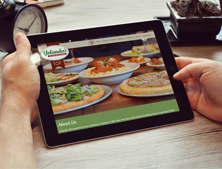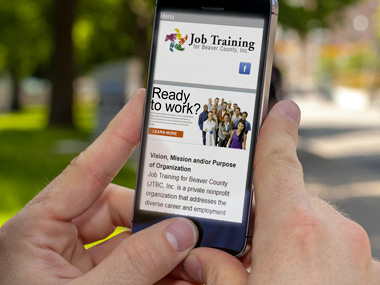 Learn More.
Our team of experienced professionals is ready to start on your project.