BRANDING SOLUTIONS
What is the one thing that makes your company unlike any other? If you can't answer that then your customers definitely cannot answer it, and it is time for Pacer to get to work.
Brand Marketing
From a logo refresh to an entire corporate identity, our creative team is very skilled in the art that is branding and re-branding.
Collateral
An important piece to any brand, we have years of experience developing collateral that represents your company and resonates with your customers.
Brand Development
Your brand is how customers will interpret, remember and interact with you. We help you integrate a consistent and memorable look and feel throughout your organization. A strong brand will develop familiarity and trust, which is the winning combination for developing customer loyalty.
Promotional Items
An age old technique, but putting your logo on something still works.  The trick is choosing the right items and integrating the proper design.  At Pacer, we can partner with you for each step, including the fulfillment.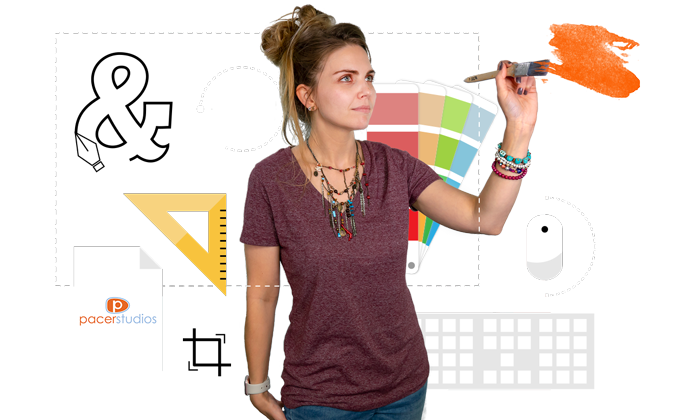 Our Philosophy is Simple: Stand Out
You don't want your business to blend in with the competition...and neither do we!
We make sure that your brand stands above the competition with our creative and quality work.
Our experience and our processes are tried and true, and we are ready to put them into action for you.
Take A Look At Some Of Our Recently Completed Branding Projects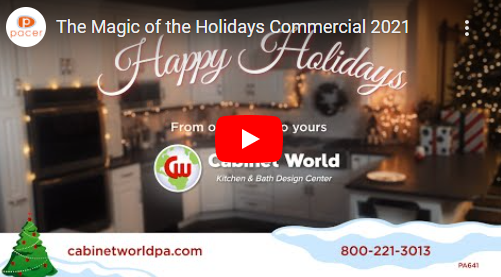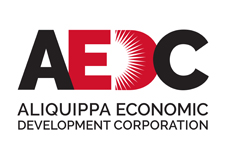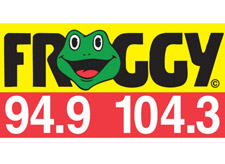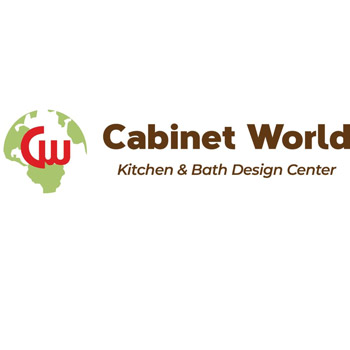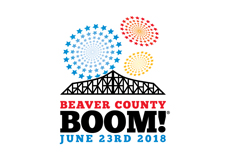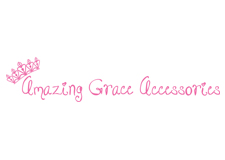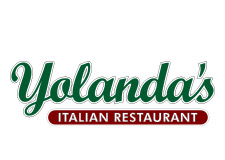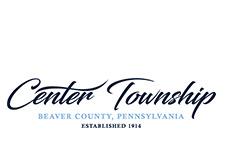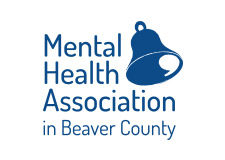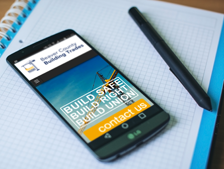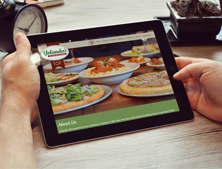 Learn More.
Our team of experienced professionals is ready to start on your project.