About Our Team
Experienced, Creative, Professional...and fun to work with.
Jason Bumblis
President
Jason started Pacer 15 years ago and is still hands on in every project.  His blend of creative thinking and technical know how have helped Pacer become established as the leading marketing agency in Beaver County.
Johanna Semonik
Creative Director
Johanna has been taking clients' projects to the next level for over 20 years with her award-winning, innovative approach. Specializing in print and web design, she is known for her creative skill and technical knowledge.
Kerry Rawe
Programmer
Kerry is a seasoned Web Developer with over 10 years of experience, building websites and online systems for clients ranging from small businesses to enterprises. He has a strong background in CMS systems and interoperability.
Davie Melder
Motion Graphic Artist/Video Production
Davie takes great pride in producing top notch motion graphics. He is skilled in all facets of video production, including behind the camera. His creative flare helps your video project stand out among the competition.
Kinsey Kandray
Marketing Manager
Kinsey has over 6 years of marketing and public relations experience across numerous industries. Her knowledge of marketing strategy in traditional and digital mediums helps create engaging campaigns from the project's start to finish.
Kristin Gregor
Graphic Designer
By delving into the realms of imagery, typography, illustration, and color, Kristin pushes the limits with her impactful designs. Over the last ten years, she has created award-winning web and print solutions for clients.
Margaret Hosack
Marketing Associate
Margaret is a graduate of Grove City College, where she earned a degree in Marketing Management. She loves all things marketing, especially social media. Her strong attention to detail and positive energy will make your project a success.
Frank Murgia
Multimedia Producer
Frank has years of experience in the broadcast and multimedia industry, including producing television shows during his years in Hollywood.  Frank's legendary white glove attention to detail always ensures that your project is finished on time and on budget.
Our METHODOLOGY ensures your work is completed in a timely manner.
We approach each project as a true collaboration. When we start your project our goal is to learn your business inside and out, and then use our expertise to properly represent you to your customers. No one knows your business like you. We will spend hours with you to truly understand what makes your business special. It is that knowledge, plugged into our processes that will help us deliver a final product that will exceed your expectations.
Timely Support
Our clients are the most important thing to us.  Everyone says that.  We show it by reacting quickly when a client needs something.  We try to prove ourselves every time you call or email us.

Innovative Ideas
We love being creative.  We look at each project through that creative lense before we make any decisions.  Sometimes simple is better, but we make sure to think outside of the box first.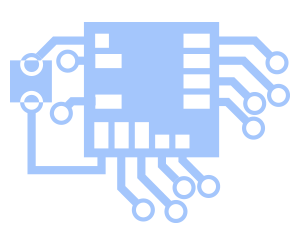 Advanced Technology
Our team stays current 24/7/365 on all facets of the constantly changing digital landscape – from security best practices to what Google wants today to the latest responsive mobile techniques.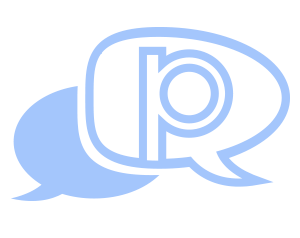 Clear Communication
We won't talk in circles.  Our success depends on our clients engagement.  We will take the time to ensure you understand everything that we are doing, when you can expect it, and what the results should be.
Recent Projects
Nothing tells you more about us than our work.
Don't Be Shy. Get In Touch.
If you are interested in working together, send us an inquiry and we will get back to you ASAP!