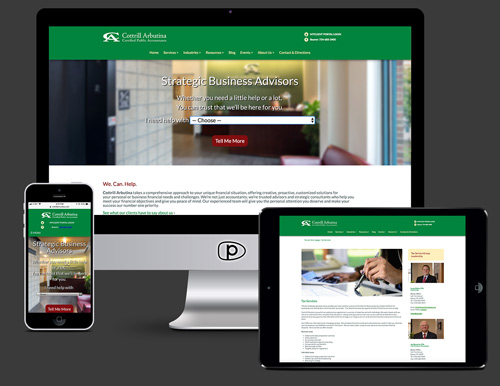 Objectives
Cottrill Arbutina needed a new website that efficiently displayed a wealth of information for their clients and potential clients, but displayed that information is a clean and intuitive way.
Our team created a custom website that allows the Cottrill Arbutina team to make changes on the fly, while still keeping everything perfectly organized for users.
Interested In Working With Us?